Writing
Can't put it into words? We can author any type of technical content or document to meet your precise business requirements.
Editing
Does your writing need a little help? Let us take your written material to the next level with professional editing.
Strategy
Want to see the big picture? We can help you develop a strategy for efficiently producing and managing your documents.
Learn how effective technical communication can help your business
Many companies view their documentation as a necessary expense that provides little business value. Our approach is different. We look for ways that documentation can actually increase sales. At the same time, we eliminate low-value documentation and optimize documentation processes to reduce expenses. The result is documentation with strategic value and high return on investment.
Who we are...
All of our services are provided by Adam Kozyniak, a veteran technical writer who has developed documentation for IBM, HP, Hitachi, and many other companies.
Read more »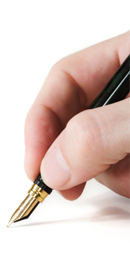 What we do...
We help manufacturers and software developers produce effective marketing material and documentation for their products. We also help technical authors create professionally written technical papers, articles, and books.
Read more »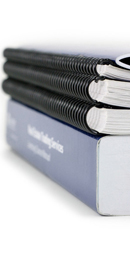 Who we serve...
Our services are used by large corporations, small and medium sized businesses, and individuals located around the world. But they all have one thing in common: a need for professionally written documents.
Read more »